[ ] Not told
[x] FUCKING TOLD
[x] 24 CARAT TOLD
[x] KNIGHTS OF THE TOLD REPUBLIC
[x] TOLDERONE
[x] STONE TOLD STEVE AUSTIN
[x] CURE FOR THE COMMON TOLD
[x] BEN TOLDS
[x] THE 40 YEAR TOLD VIRGIN
[x] 007: TOLDENEYE
[x] TEXAS TOLD'EM
[x] AUSTIN POWERS IN TOLDMEMBER
[x] PTERODACTOLD
[x] TOLDTINO'S PIZZA ROLLS
[x] NO COUNTRY FOR TOLD MEN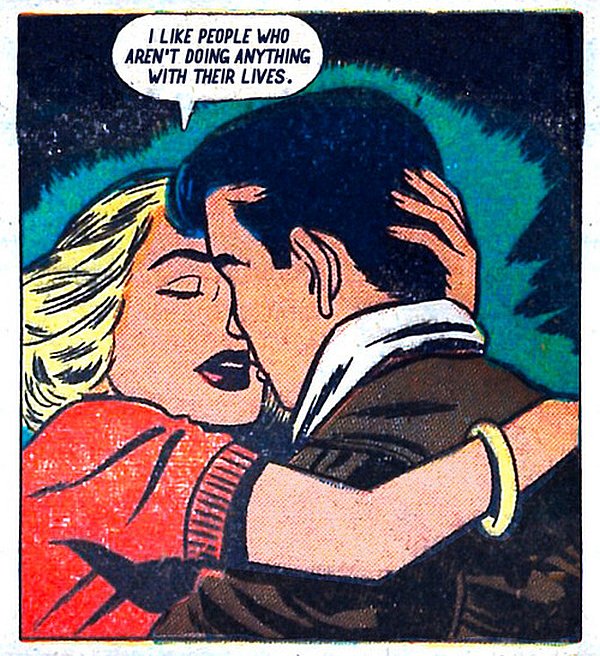 Veletek volt már olyan, hogy szellemnek hittétek magatokat és megijedtetek? Van akivel már előfordult.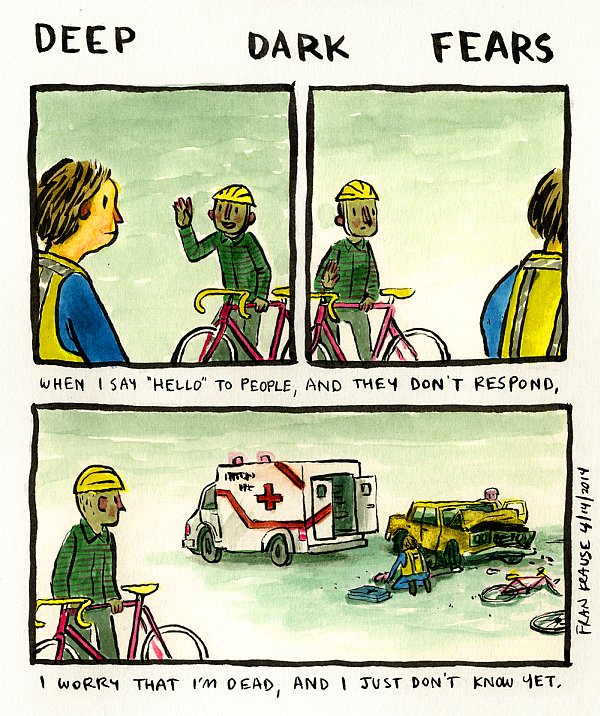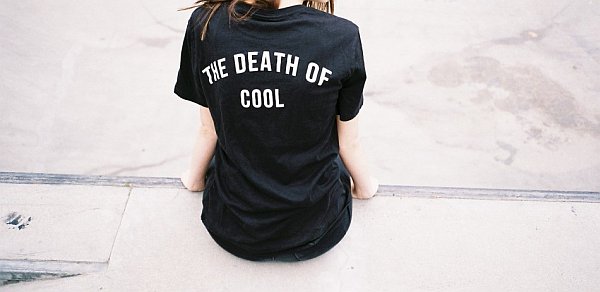 It's tempting to play this game (or any game) with the long term goal of never losing. But that's totally unrealistic. You're always going to be the crap on somebodies boot in game, no matter how good you get. At every level, you'll still meet people who will smash you. Come to know this, and understand it.

With that in mind, seek supremacy not over you're opponent, but instead over your prior self. View your opponent as your teacher, the one who will show you how you are wrong. View your past self as your enemy, the one you must triumph over.

In pursuing this, realize also that you will never be able to find an end. Even if, by some chance you end up as the greatest man who has ever lived, you will always have to strive to be better than before.

In this way, all of Counter Strike, even all of life, is journey to better yourself, to find peace in that travel and solace in the voyage. For there is no end, there is only now.